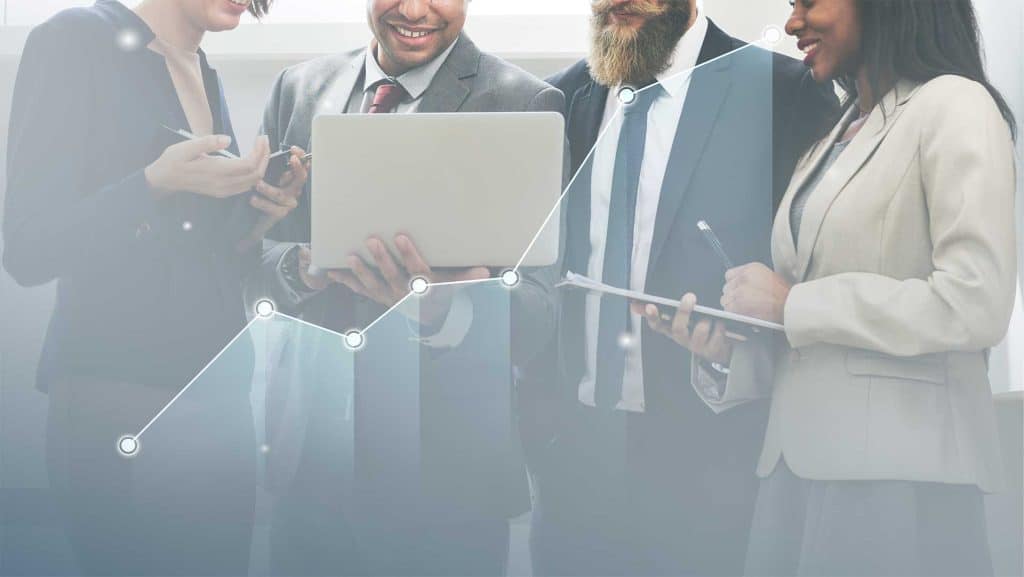 Job Opportunity
Begin your job search here. Filter by remote roles, geography, speciality, and other criteria. Apply! !
Find the ideal position for you by broadening your search, whether it requires on-site or remote work. We give you two opportunities to advance your career, unlike job listings or other staffing agencies. You are introduced to employers by our local talent solutions consultants, and you may get in touch with hiring managers directly through Peritus Hub, our online hiring portal.
With Peritus Hub, your always-on search assistant, you'll never miss your perfect job.